We are excited to share that we are a recipient of the Digital Ocean's Hollie's Hub for Good grant 2022!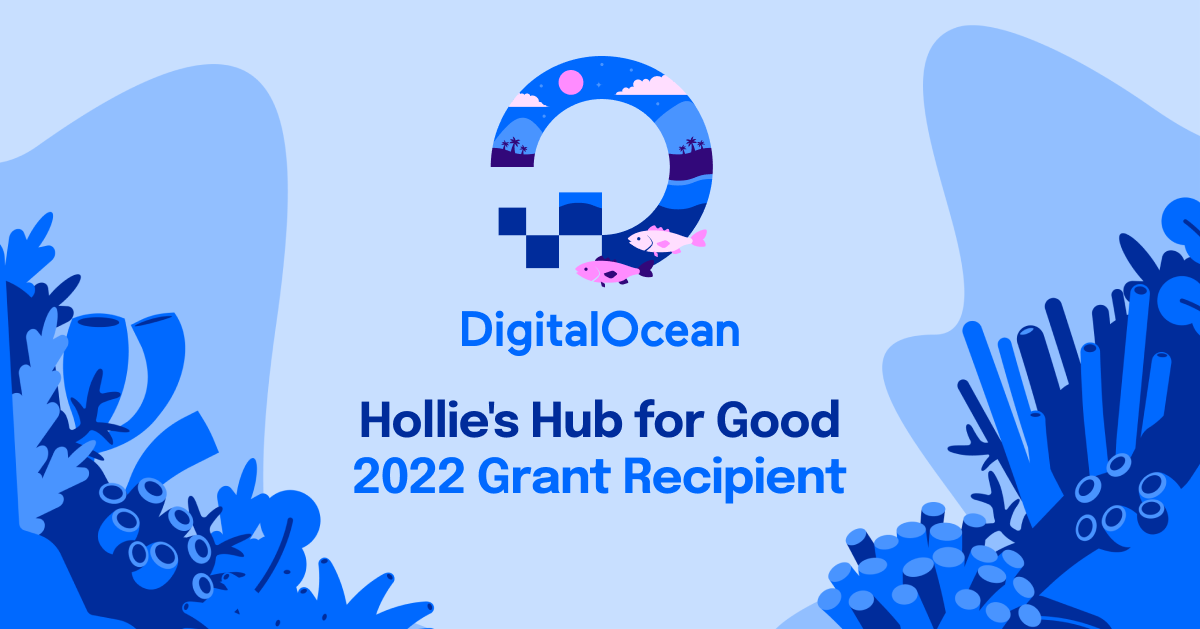 We feel honored to receive this grant for our commitment to making creative learning accessible to all children and educators worldwide. We do so by developing and providing children in underserved regions of the world with equitable access to meaningful tools, activities, and resources. Learn more about our mission and vision.
Digital Ocean is a 10-year-old organization headquartered in New York, United States. It provides cloud infrastructure as a service platform to developers, startups, and small and medium-sized businesses. Through one of its social impact initiatives–Hollie's Hub for Good, they recognize the work of nonprofit projects or startups needing resources or visibility for their efforts towards improving health, education, reducing inequality, and spurring economic growth. Digital Ocean offers support by providing them with infrastructure credits and cash donations.
We are thrilled to receive the award from Digital Ocean in the form of a cash grant of USD $10,000. We are one of the 22 global organizations focused on social impact work to have received this award. We plan to use the funding amount to expand the reach of our ZubHub platform to hundreds and thousands of learners and educators in the coming year and make an even bigger impact with the support of Digital Ocean's impact initiatives. Stay tuned!
Featured image credit: https://commons.wikimedia.org/wiki/File:Calidris_alba_at_Ocean_Beach,_San_Francisco,California-_20101116.jpg