We are a team of designers, developers, educators, lifelong learners, and researchers geographically dispersed across three continents (Asia, Africa, and North America).
Our founding team consists of two individuals working for technology companies in the San Francisco Bay Area. Srishti is an MIT alumna currently working at an educational non-profit, and Suchakra is a computer scientist working for a technology start-up.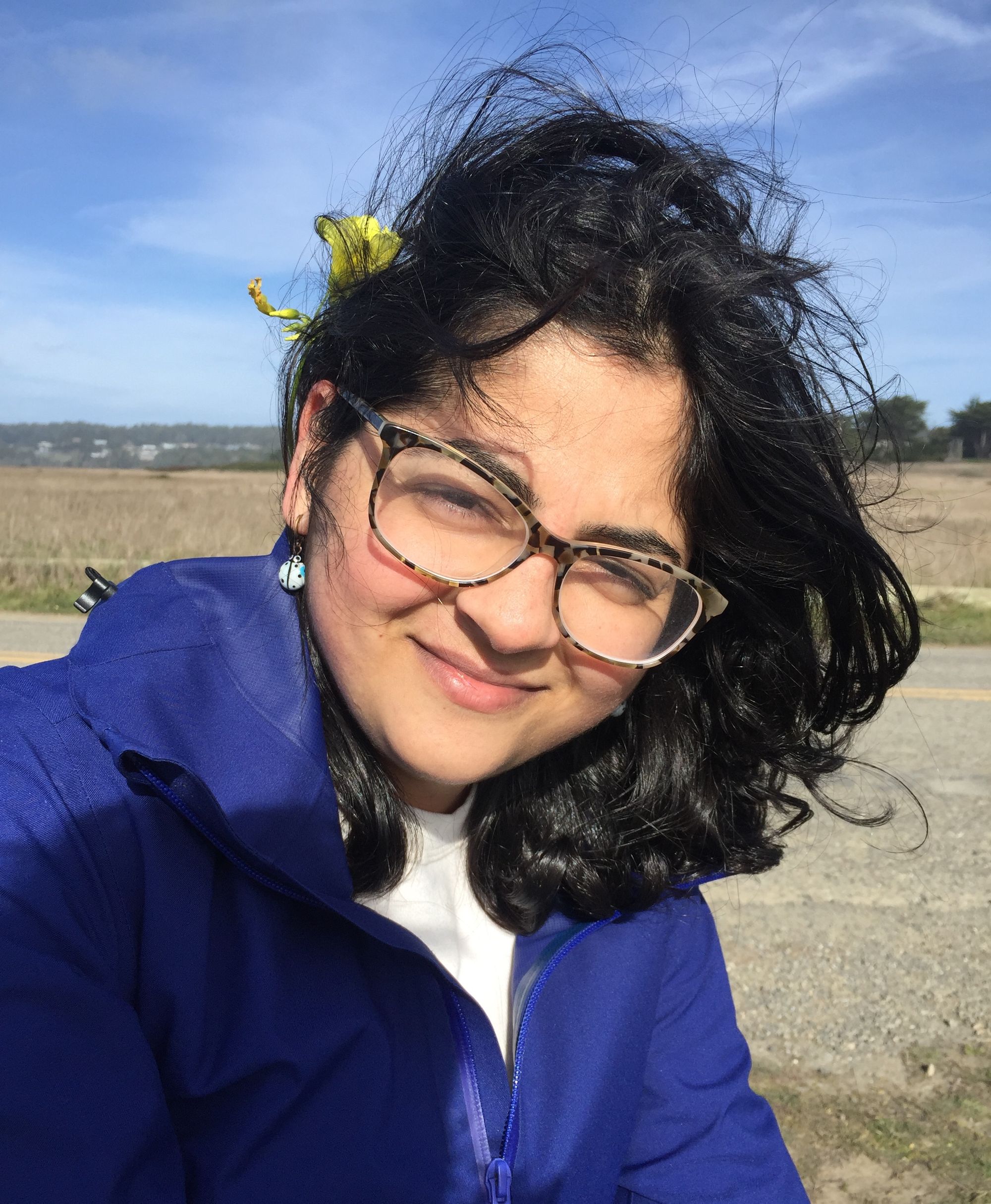 Srishti Sethi, Co-Designer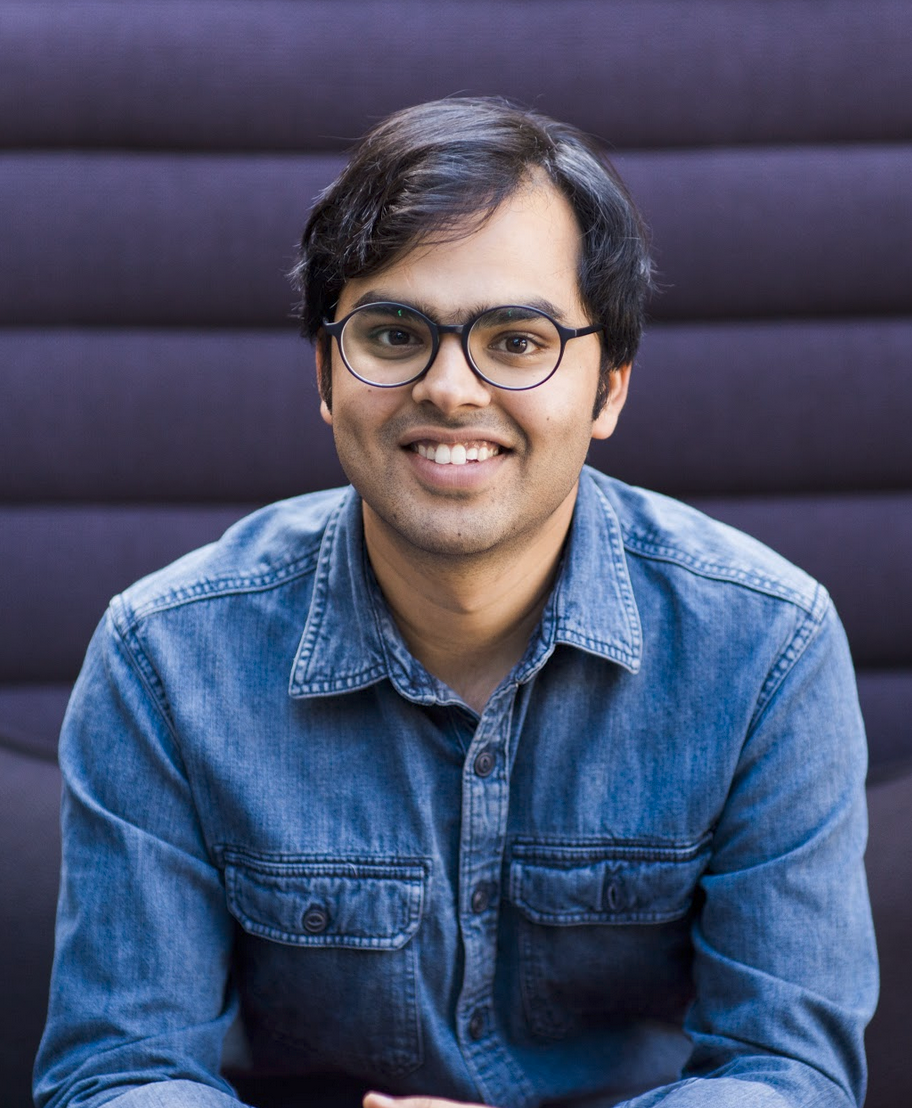 Suchakra Sharma, Co-Designer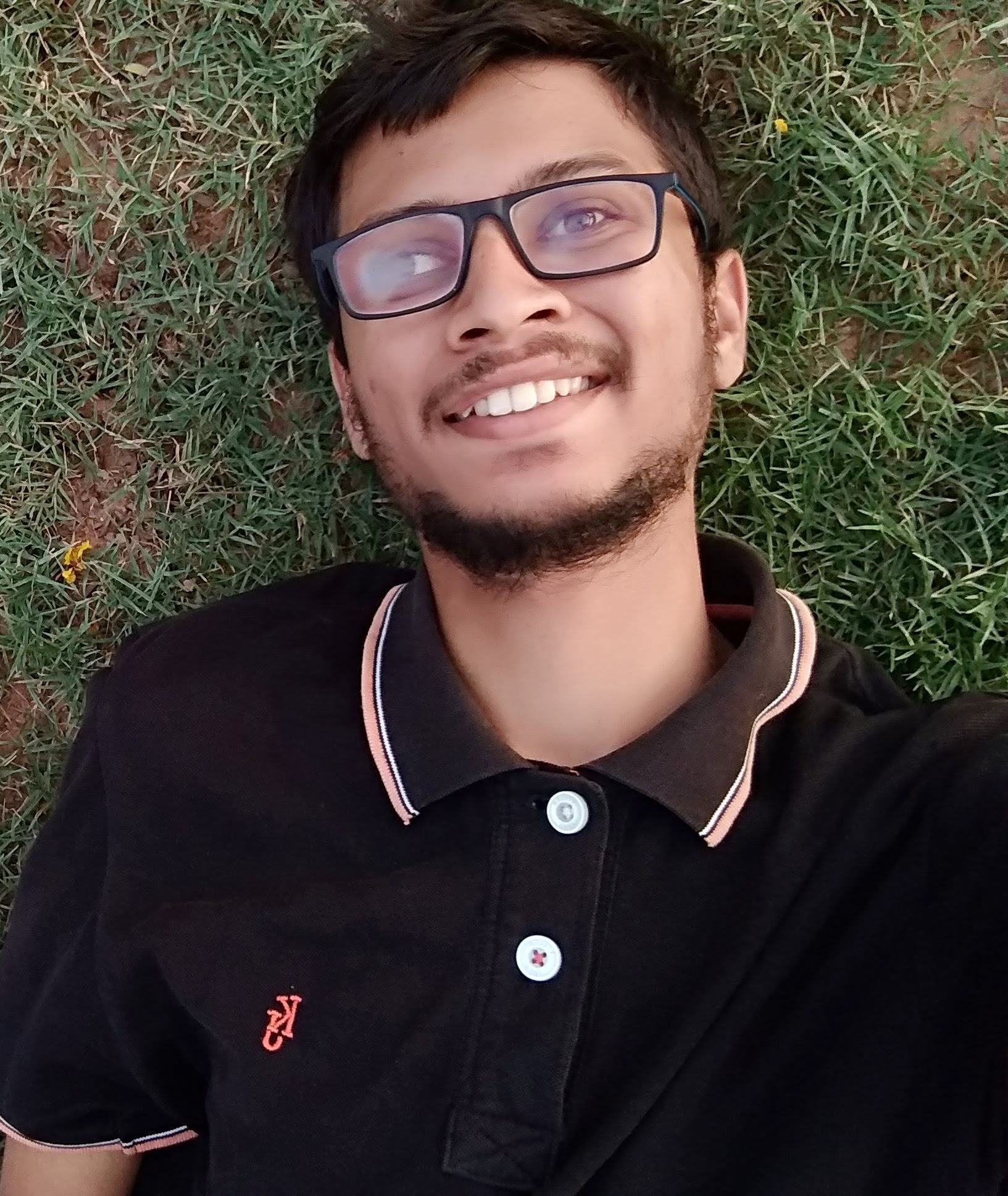 Mihir Pathak, Learning Partner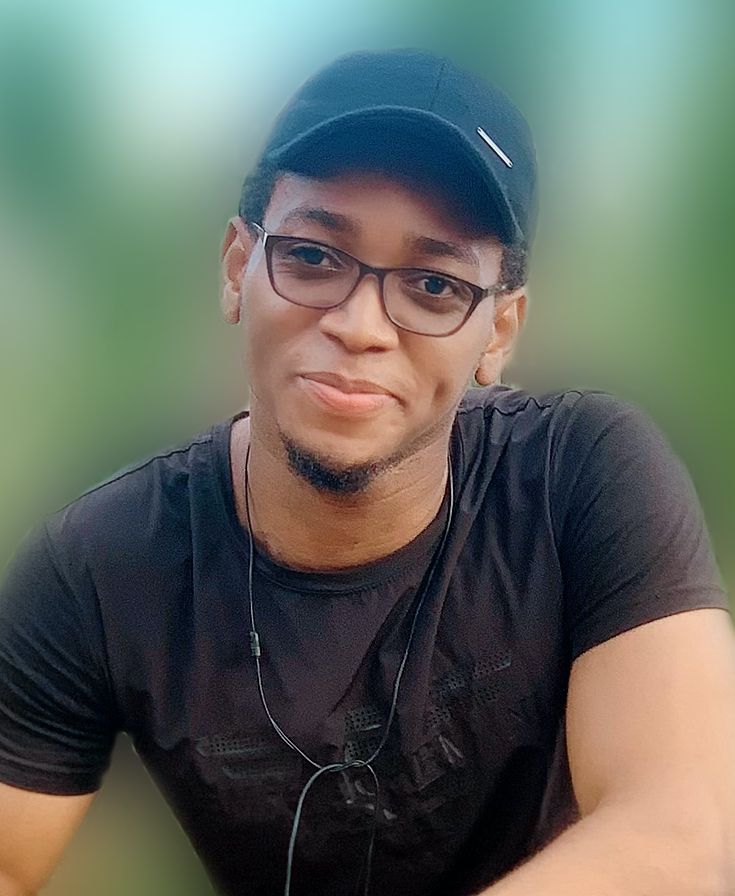 Ndibe Raymond Olisaemeka, Full-stack Software Developer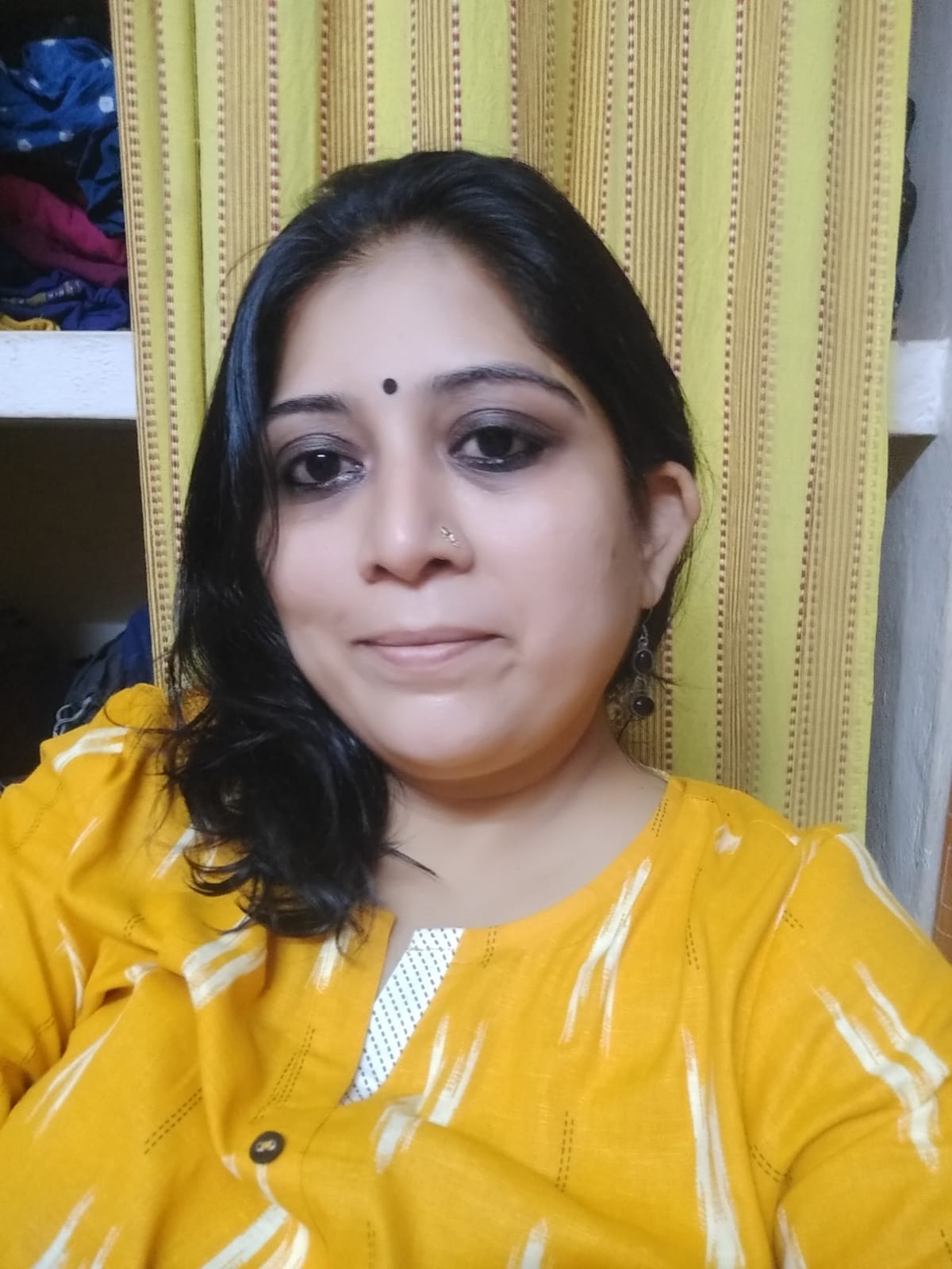 Nikita Gandhi, Tinker fellow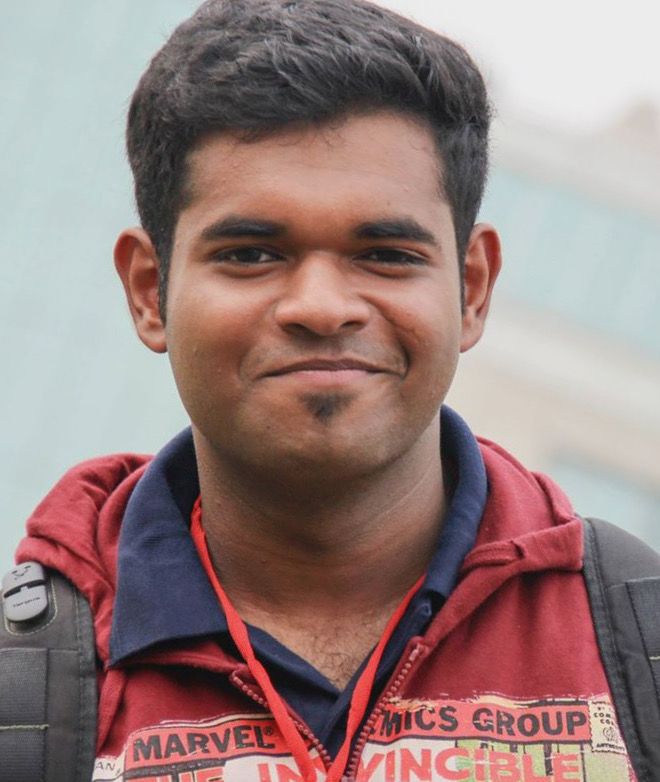 Nikil Augustine, Tinker Fellow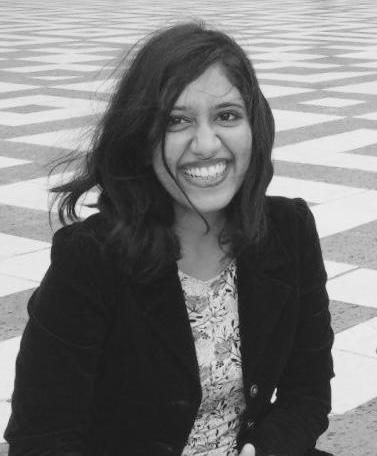 Rohee Shah, Learning Facilitator
Explore our latest blog posts and projects to learn what we are currently up to! All our work is open source and available under MIT and/or CC-BY-SA license on Github.
If you have some amazing ideas and want to share your opinions, reach out to us: hello@unstructured.studio.