We are a team of designers, developers, educators, lifelong learners, and researchers geographically dispersed across three continents (Asia, Africa, and North America).
Core Team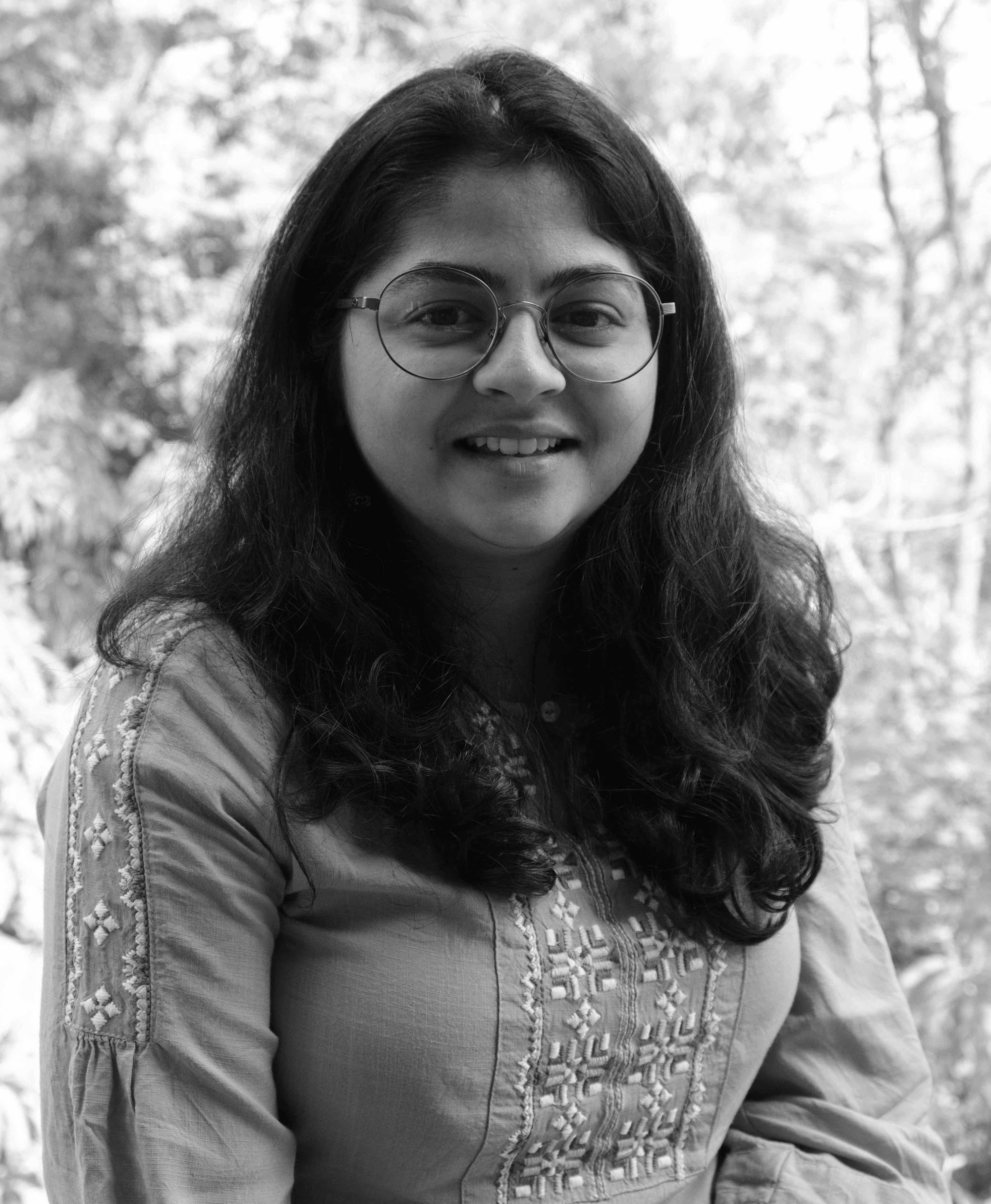 Srishti Sethi, Co-Founder & Director of Learning; MIT alum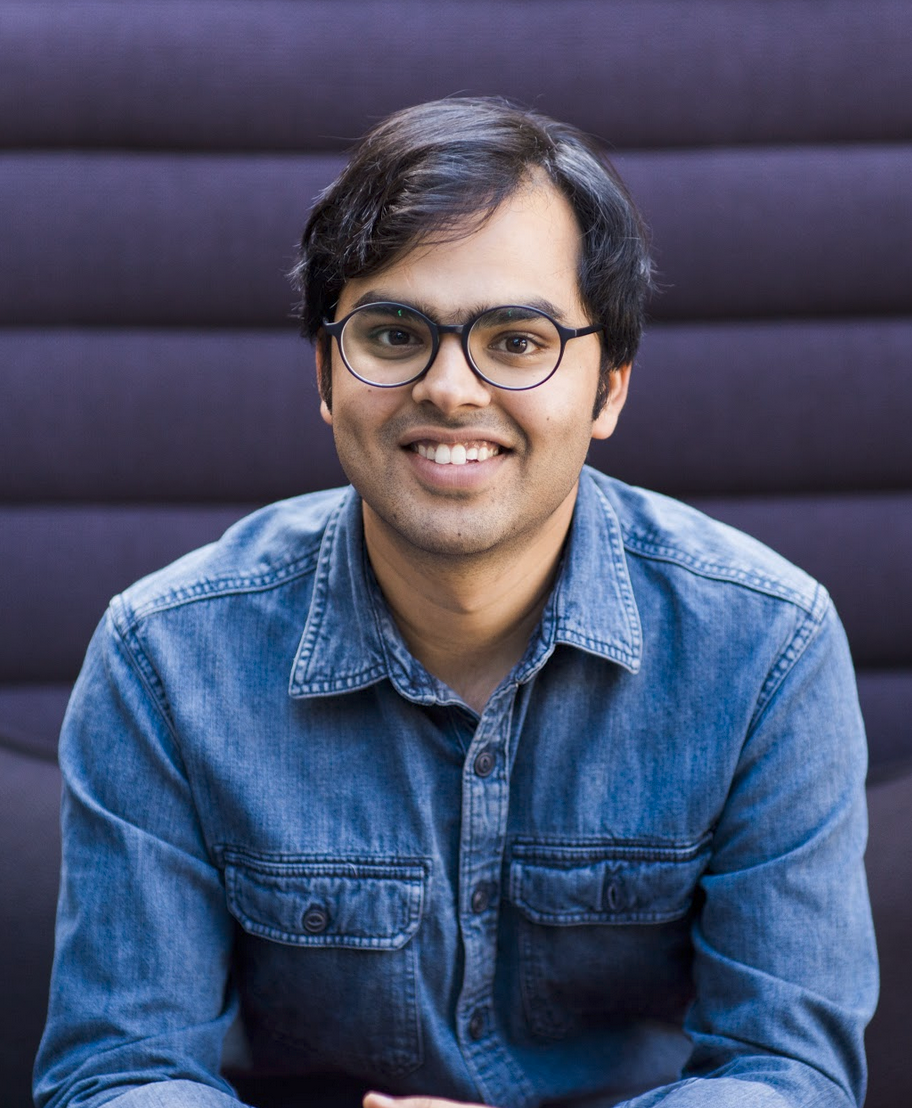 Suchakra Sharma, Co-Founder & Director of Technology; PhD Computer Science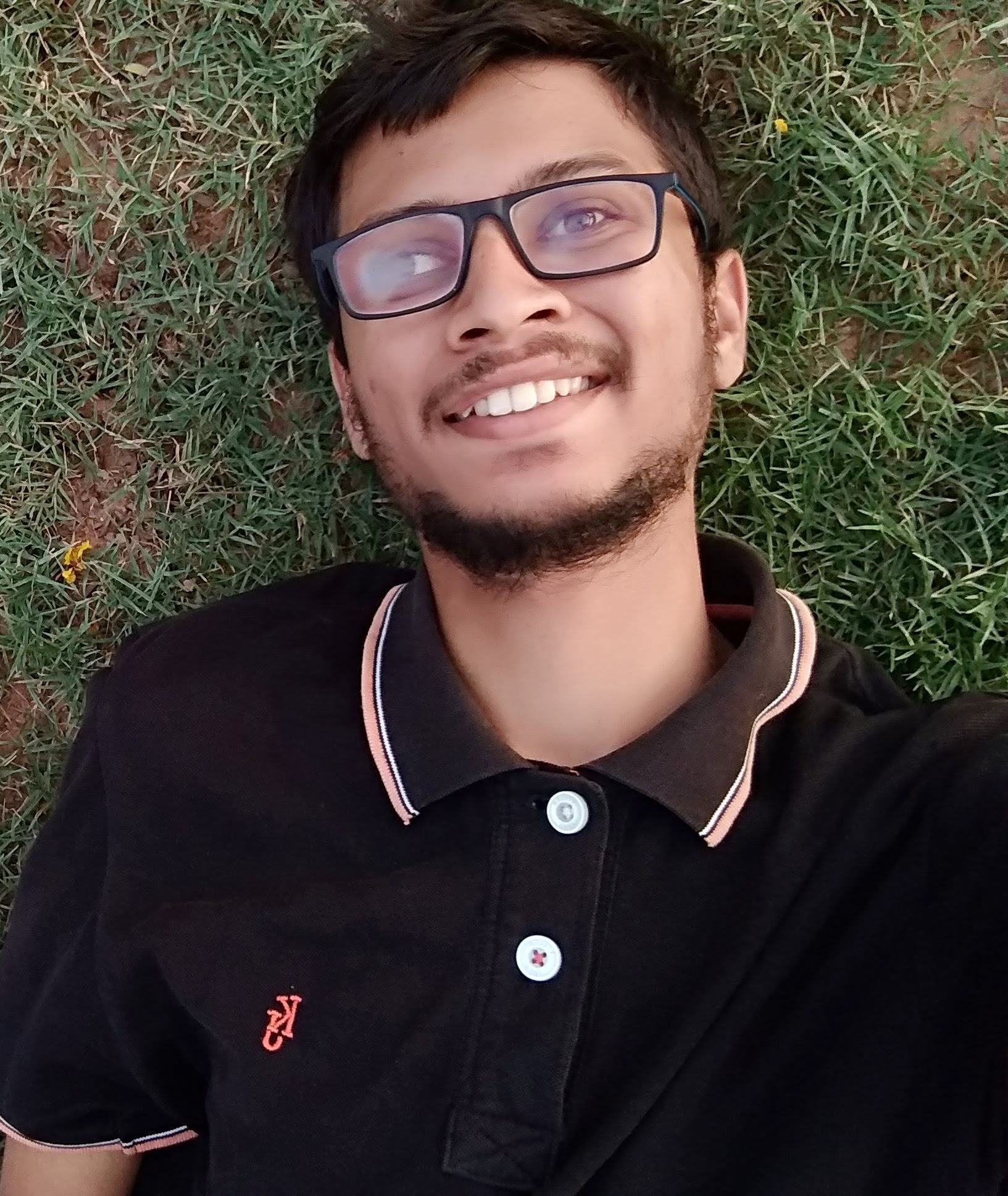 Mihir Pathak, Learning Partner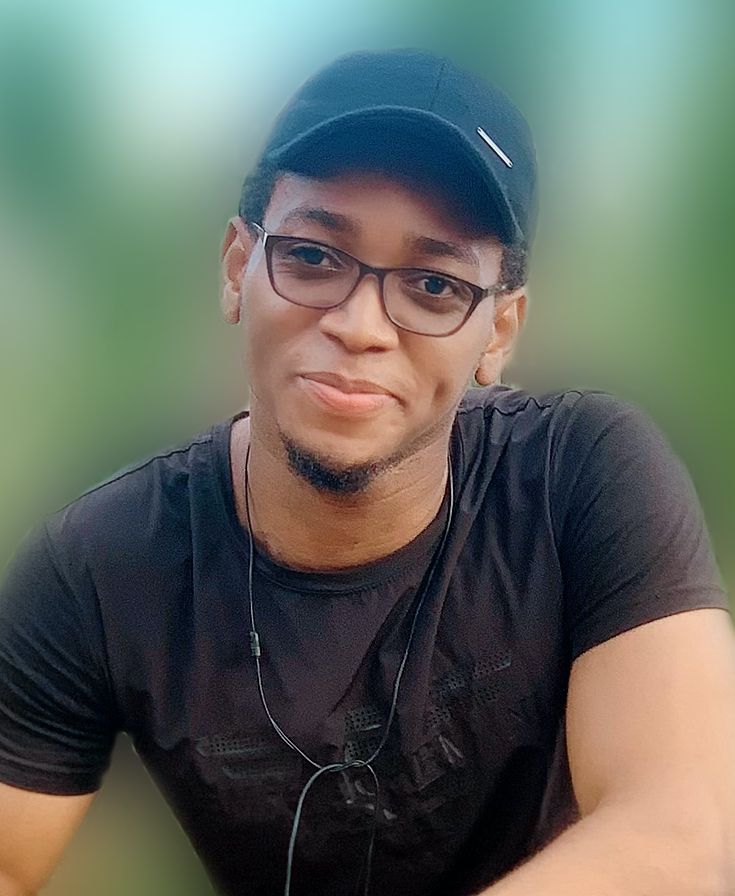 Ndibe Raymond Olisaemeka, Full-stack Software Developer
Volunteers & Interns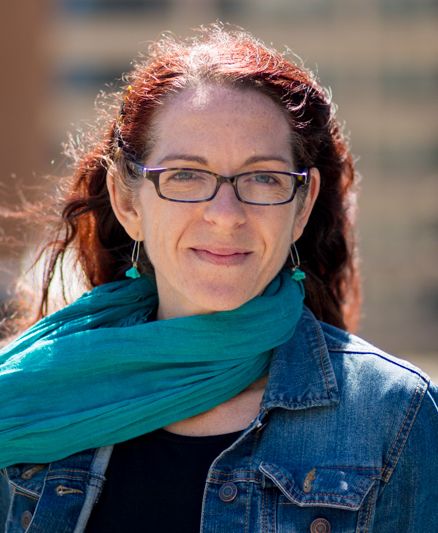 Sarah Rodlund, Grants Manager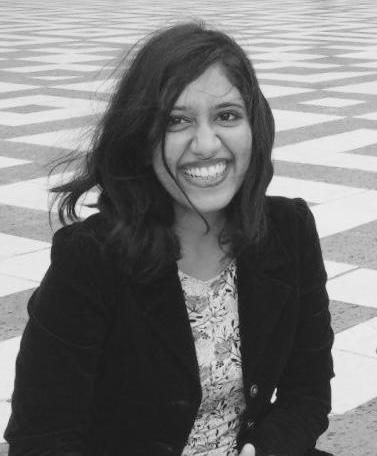 Rohee Shah, Learning Facilitator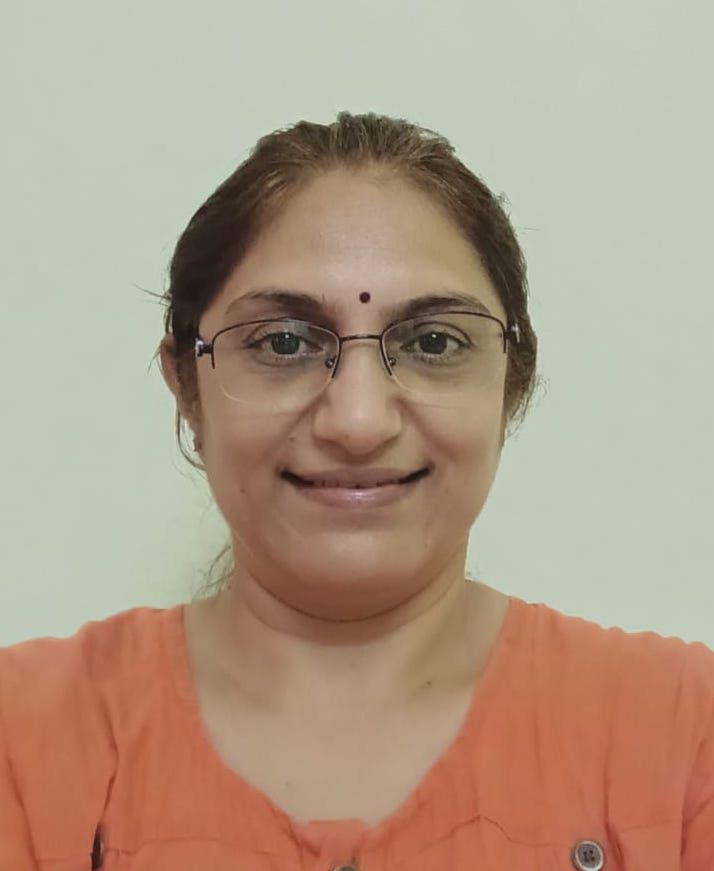 Sonal Baxi, Content Translator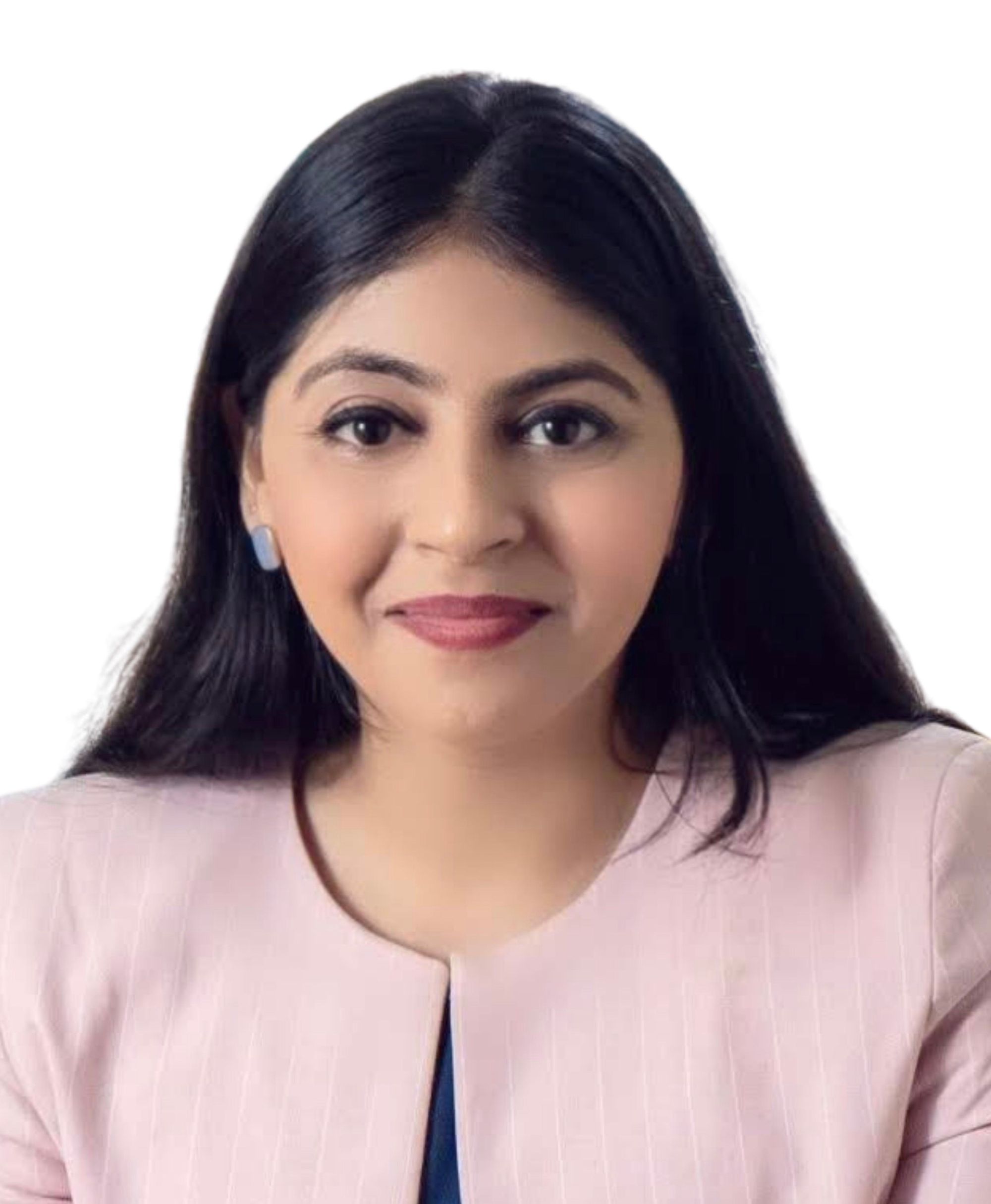 Astha Sethi, Media & Design Fellow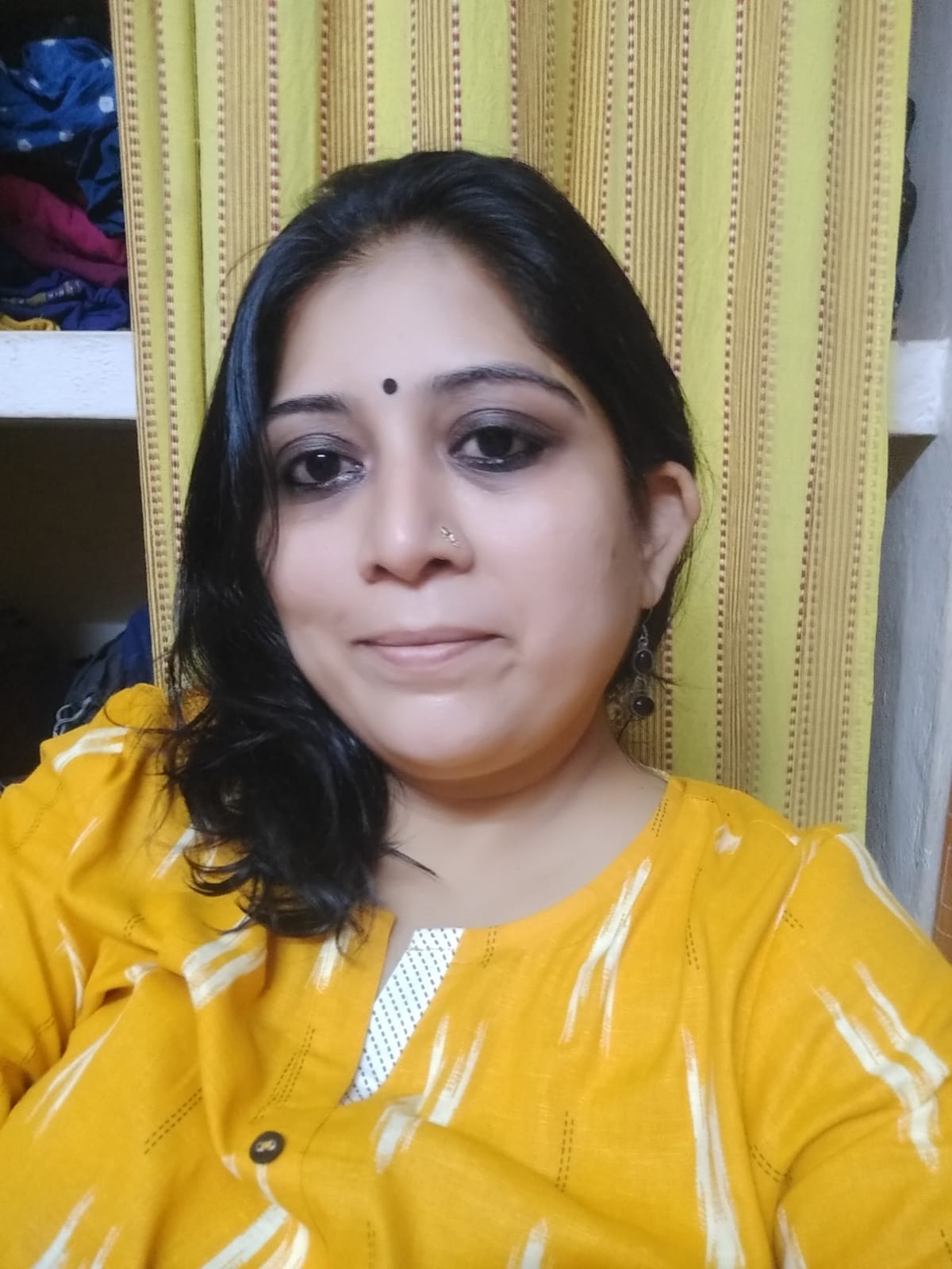 Nikita Gandhi, Tinker Fellow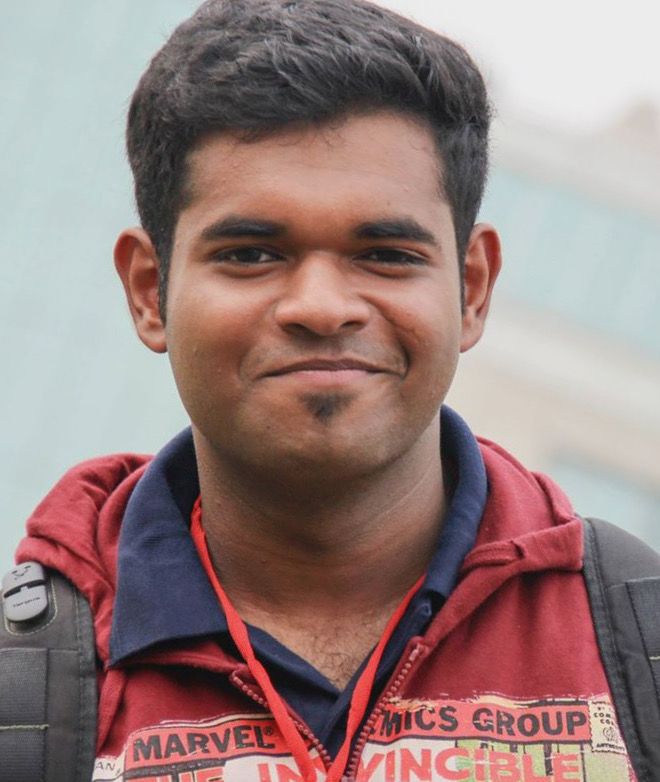 Nikil Augustine, Tinker Fellow
Mentors & Advisors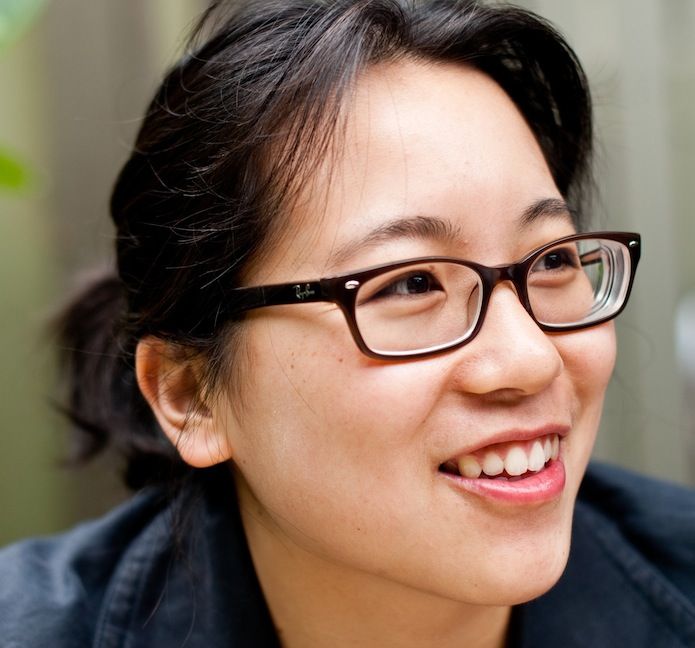 Tiffany Tseng, Research Scientist, Apple; MIT alum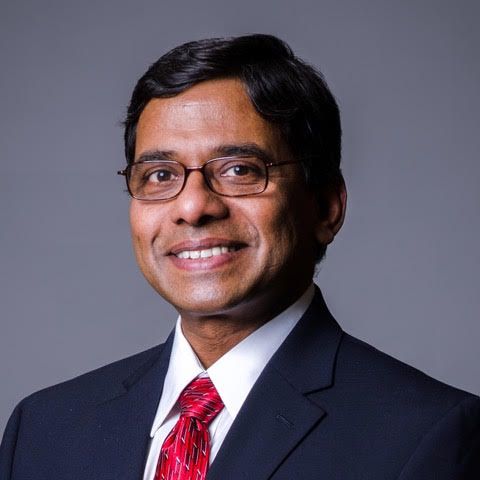 Rajesh Nair, Founder, Encube Labs; Former Professor of Practice, Innovation & Entrepreneurship, Asia School of Business; MIT alum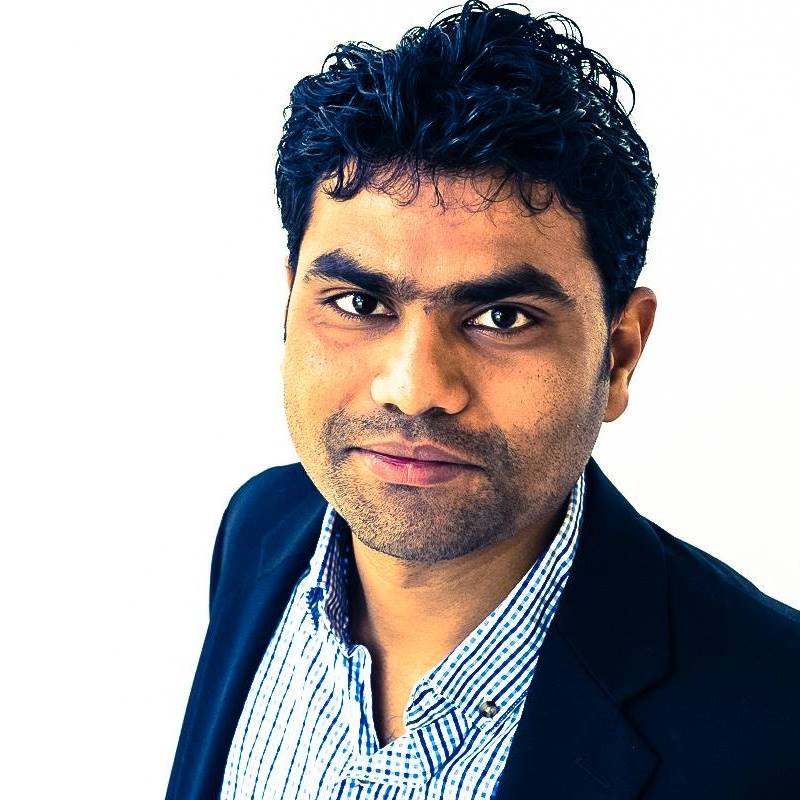 Dr. Prashant Patil, Founder, Semiconductor Stealth Startup; MIT alum
Explore our latest blog posts and projects to learn what we are currently up to! All our work is open source and available under MIT and/or CC-BY-SA license on Github.
If you have some amazing ideas and want to share your opinions, reach out to us: hello@unstructured.studio.