The month of July brought forth an exciting endeavor for us - our first workshop in the African continent. Our Outreachy intern, Faridah Ejibunu, successfully conducted a workshop focused on ZubHub with 30 children from LEA Primary School, Kagini, in the capital city of Abuja, Nigeria.
Faridah is a UX Designer who is currently interning with us through our program on Outreachy to further develop the user interface of our web and mobile platform, ZubHub. Born and raised in a nuclear family in Nigeria, she has always had a keen interest in education and youth development. During her college years, she often volunteered for nonprofits and taught underprivileged children in refugee camps.
Faridah's reasoning behind organizing this workshop was twofold - first, to get feedback on ZubHub, and second, to inform more people about the platform. She took the help of her friends and teachers of the school to make this workshop a success. The children quickly grew excited at the thought of building something new and interacting with technology. She and her friends helped them build a small moving vehicle out of cardboard, wires and batteries. After the creation of the project, it was then time to upload a video of it on ZubHub. For many of the students, it was their first time interacting with a laptop, and they were obviously very excited. After a few trials and errors though, they successfully uploaded the video. They said that they were delighted to be a part of a larger community of like-minded creative makers.
Faridah says, "It was difficult for the children to believe at first that we are asking for their help, that they have the power to impact something. However, it did not take them very long to get excited over the idea of creating something new and potentially having a positive influence. I think it is important to let children know that they have agency as well."
All in all, it was smooth sailing from the beginning to the end. Even though it happened during summer vacation, after their exams, the teachers and parents were very supportive, and even wanted her to conduct future workshops like this. Currently, Faridah plans on collaborating with other interns working alongside her, to organize such workshops in other countries.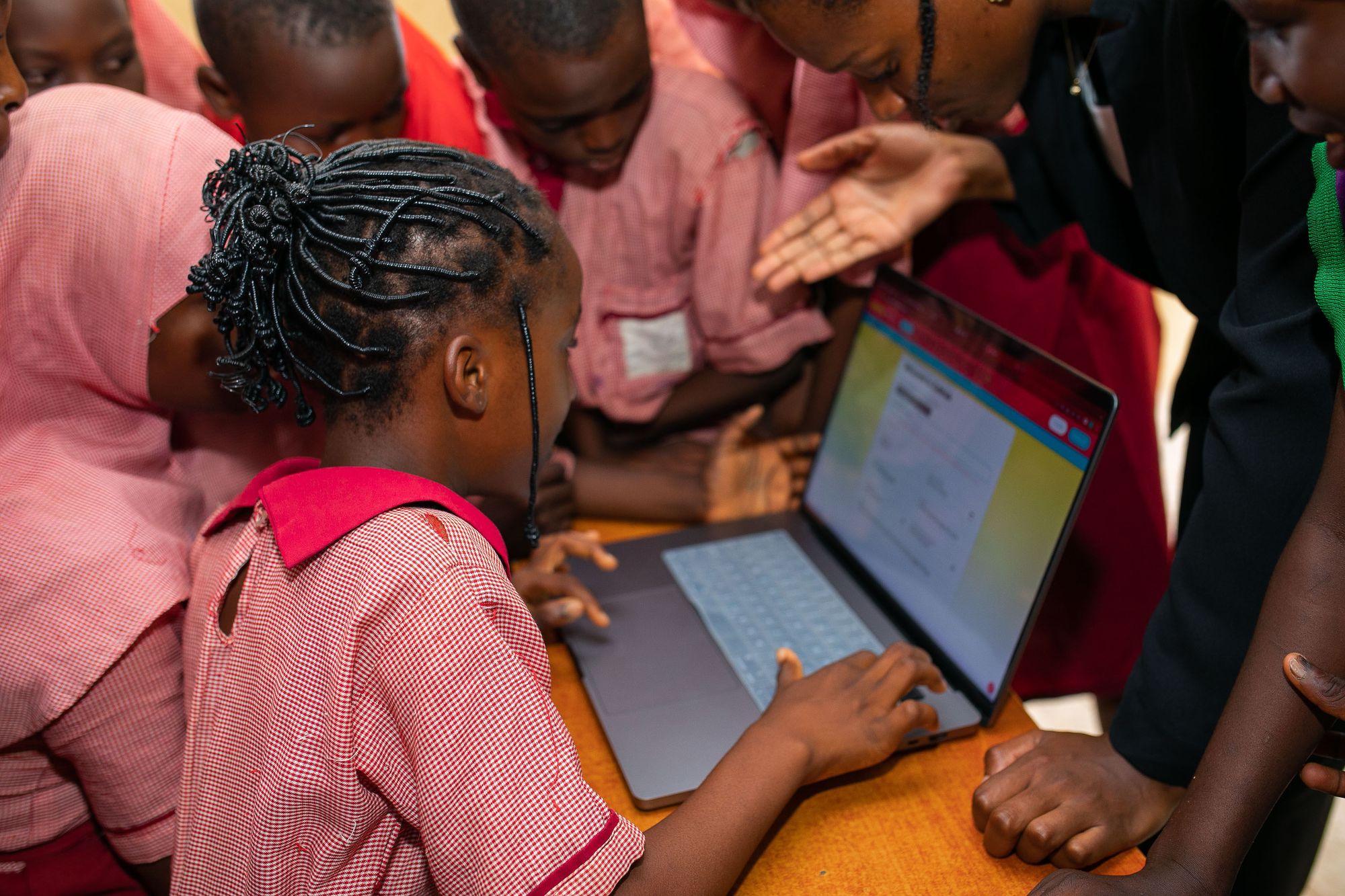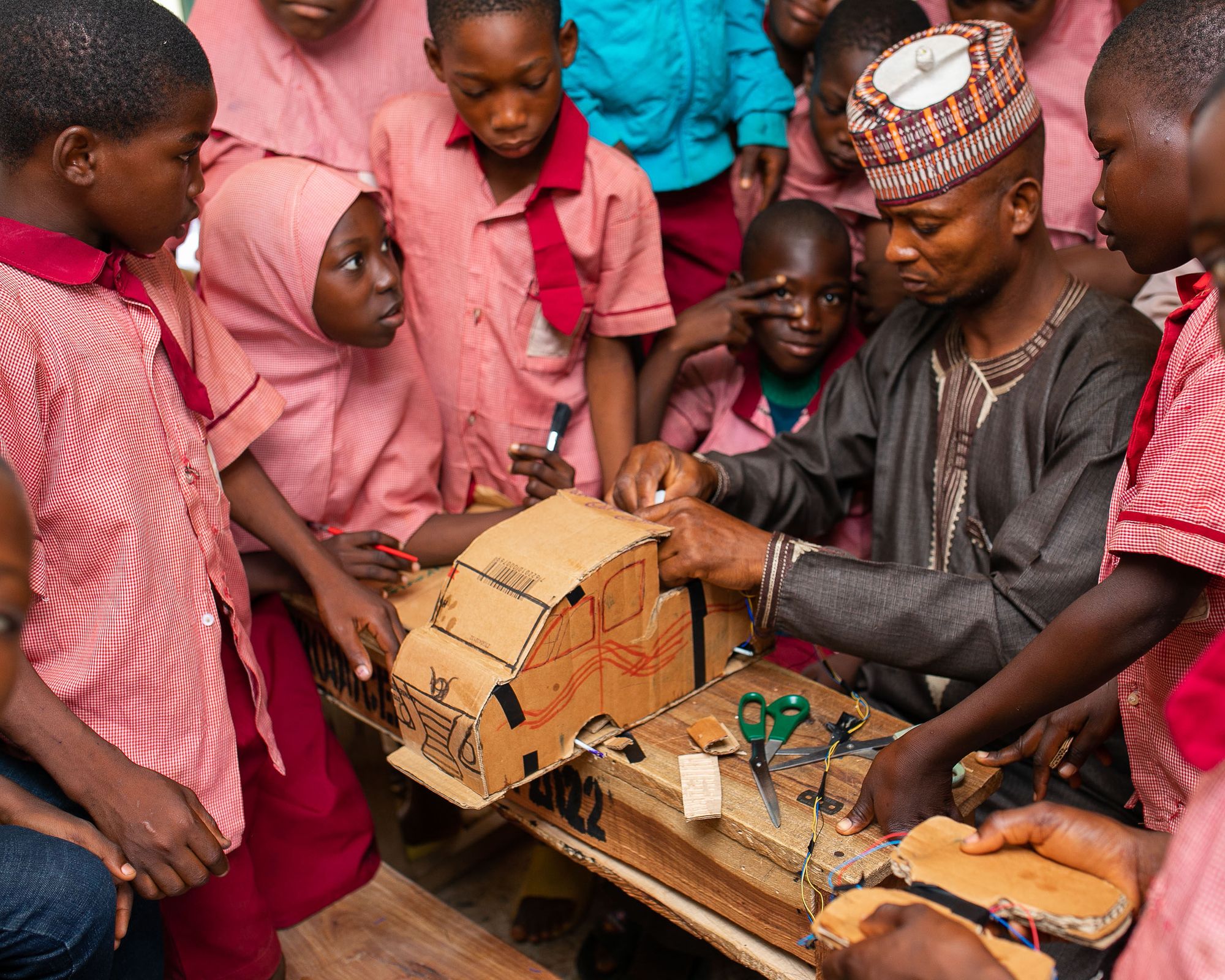 Picture Credits: Tunde Aroks Photography