Engaging young children in low-cost making in under-resourced settings.
Through this project, we aim to encourage and support low-cost maker activities among young children at-scale, especially from under-resourced populations. Our approach for this is to:
Develop or curate semi-structured and localized guides on maker activities.
Focus on maker activities that are culturally relevant, affordable, and accessible.
Distribute the maker guides through various communication mediums.
Facilitate engagement around these activities remotely.
Support documentation of maker projects through tools and formats.
Foster project sharing with peers.
This project is currently in a Phase II Pilot. We are looking to partner with schools, NGOs, and individuals interested in helping us run a pilot with their children. As a pilot partner, your role would be to help facilitate engagement around the activities with kids, report feedback, and help us understand the program's effectiveness. We plan to use the lessons learned from this pilot to further design and develop new tools and programs to support this work at-scale to reach many schools and kids from under-resourced settings.
---
Activity Resources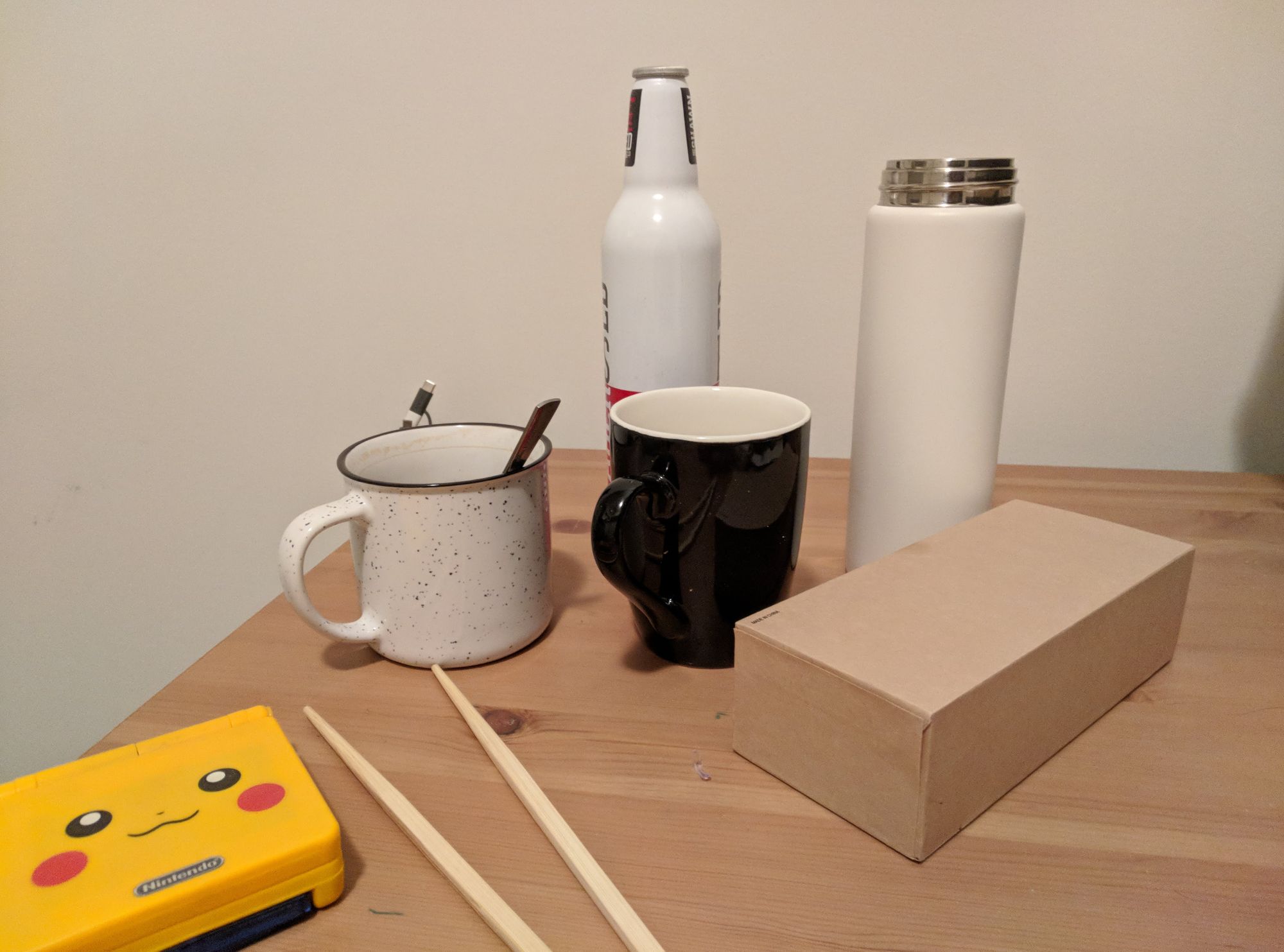 ---
Phase I: Report & Blog Post