We conduct free, low-cost, monthly workshops to engage children from rural and remote communities in creative learning experiences.
Upcoming Workshops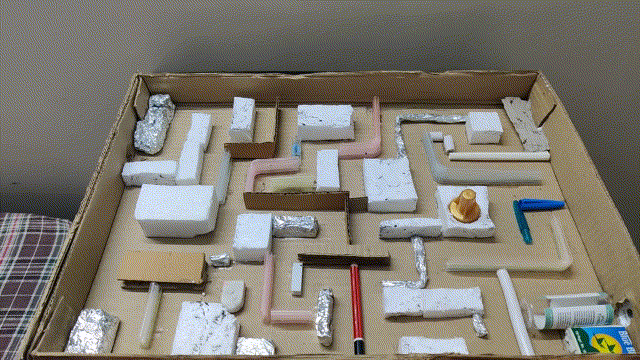 Maze Design Creativity Workshop
September 1-7
Hindi, English
WhatsApp
Ages 7+
Join us for a week long activity workshop to design an interactive maze of multiple materials available aroud us. Children will develop their visual and design skills, mathematical logic skills, decision-making and creative problem solving through this activity
Workshop Highlights
✧ We provide semi-structured and localized guides on activities designed with cultural relevance, affordability, and accessibility in mind.
✧ Support active facilitation through a mix of live sessions and asynchronous chat through WhatsApp and other mediums.
✧ Provide tools and formats for children to document, share and collaborate on projects with their peers effectively.
✧ Our activities are developed and facilitated by a team of multi-talented and passionate designers, engineers, artists, researchers, and educators.
✧ We welcome children of all ages to participate. Activity goes on for a week; time commitment is 1 hr per day for a week.
Facilitation Trainings
For educators, we organize capacity-building workshops to empower them to facilitate our activities both within and outside the classroom. Watch the recording below from one of our workshops and material here.
Our Research Methodology
We also conducted a 2-month long program and simultaneous research to understand the context of the children and educators we design for, the significance of making and tinkering in their lives, and the resources and tools needed to support them. Check out our detailed report and a blogpost below.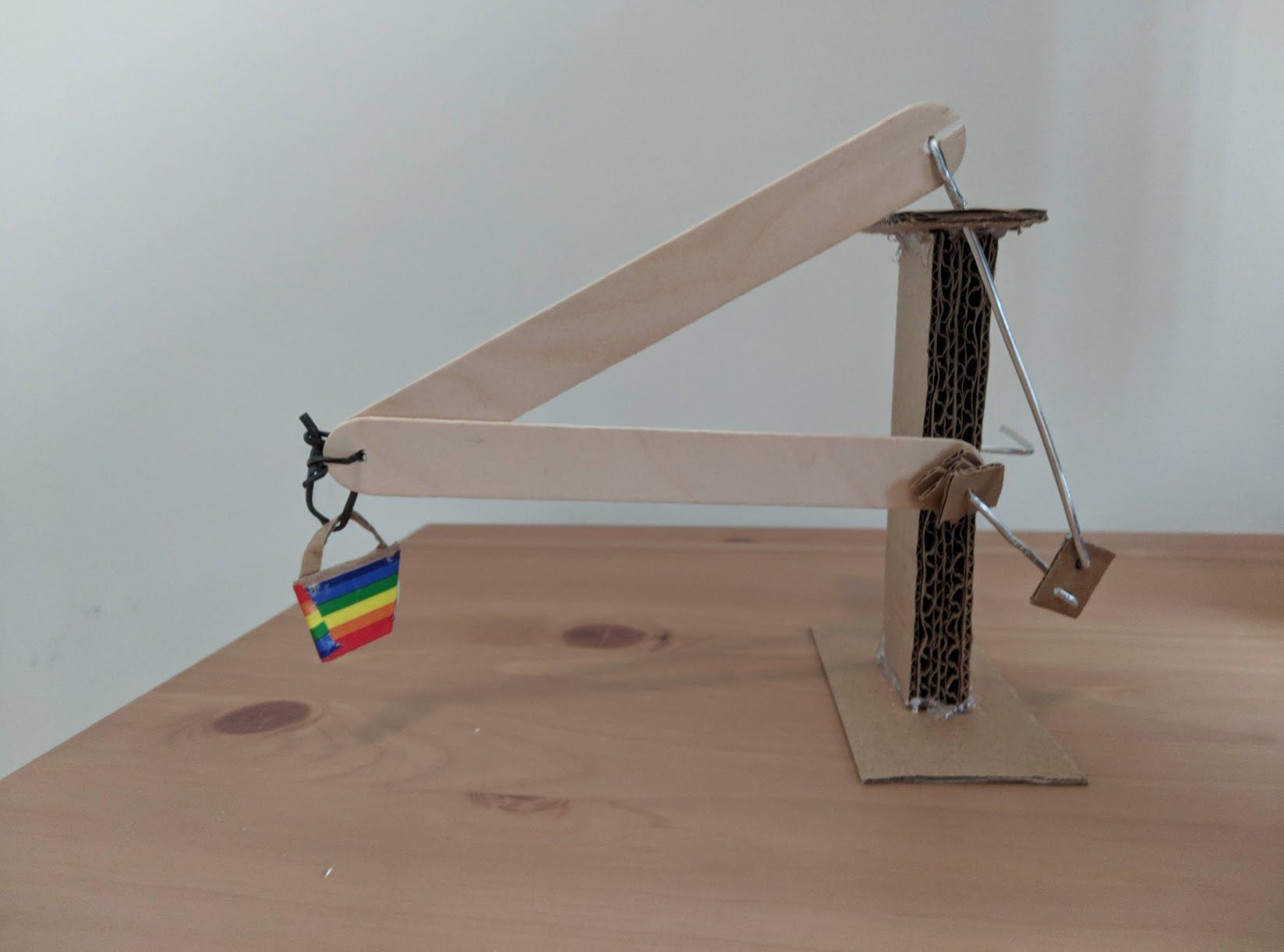 If you are a school, NGO, or individual interested in our workshops, please contact us at hello@unstructured.studio.